Welcome to the new LunkerTrunk website!
We are extremely excited to launch our new website. We are gradually rolling out features as we have made a number of changes. There are many improvements making it more user friendly on both desktop and mobile devices.
If you are already a member, please login and start posting fish. If you are looking to become a member, registration is now open.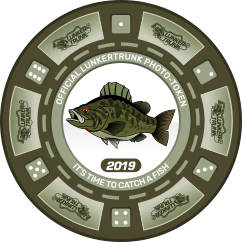 Smallmouth Bass
Fish: 0
Lunker: 0
Avg: 0
Anglers: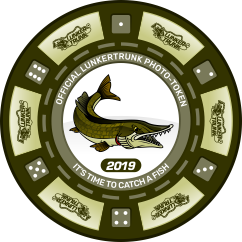 Chain Pickerel
Fish: 5
Lunker: 0
Avg: 0
Anglers: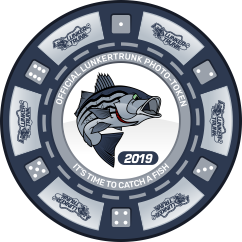 Striped Bass
Fish: 0
Lunker: 0
Avg: 0
Anglers: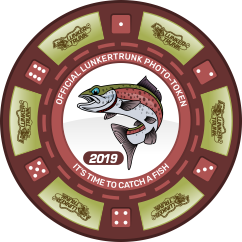 Trout
Fish: 0
Lunker: 0
Avg: 0
Anglers: