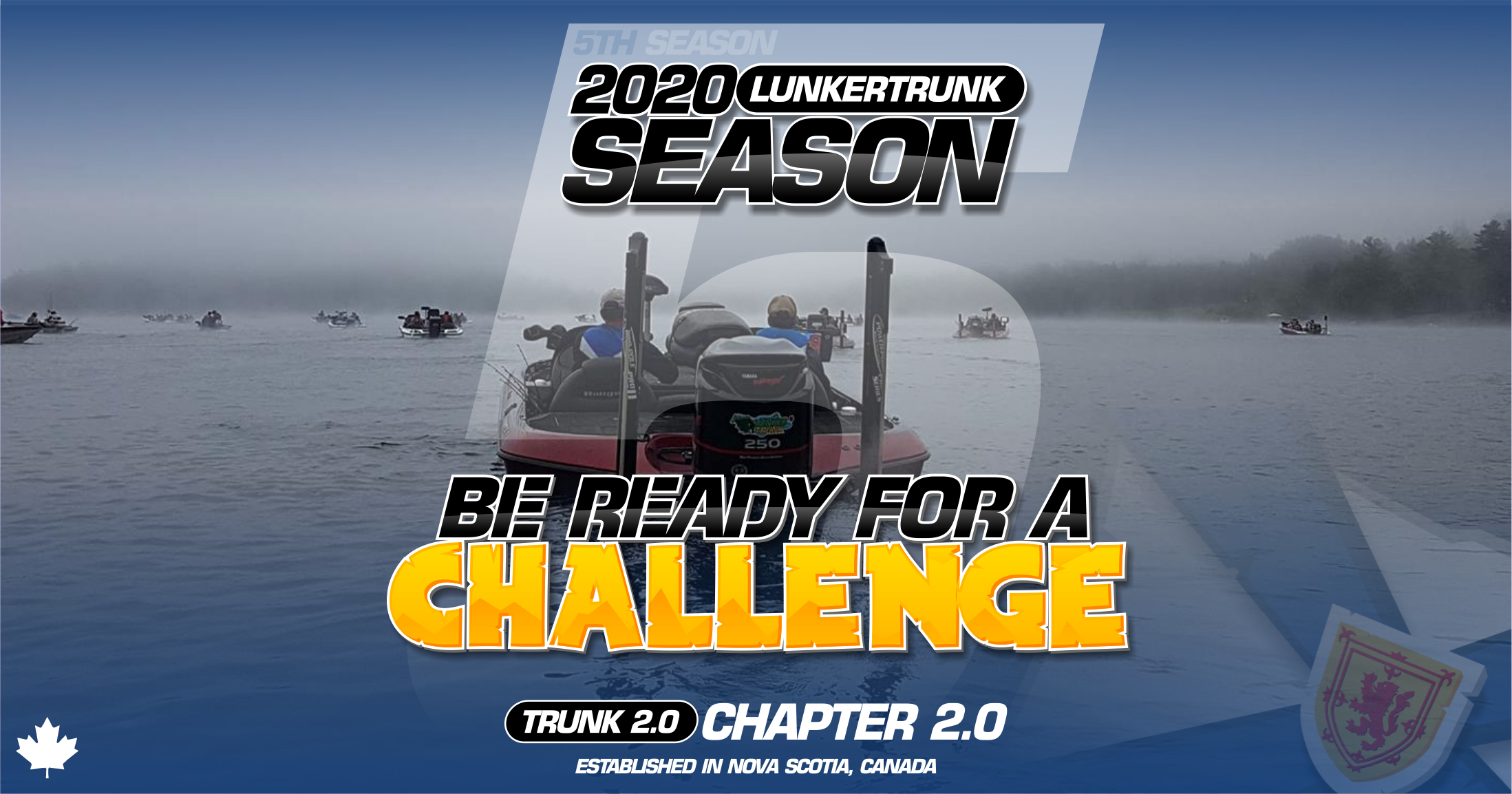 Welcome to the new LunkerTrunk website!
LunkerTrunk is a unique fishing tackle service built on the philosophy of engaging with customers. Not only do we sell them tackle, we encourage anglers, reward them and celebrate their angling achievements.
We travel around to different lakes, sponsor and promote fishing tournaments, operate our own events and online competitive fishing challenges.
We design and develop props, awards, products, and promotional campaigns as well as software and hardware solutions for the fishing community
We are extremely excited to launch our new website. We are gradually rolling out features as we have made a number of changes. There are many improvements making it more user friendly on both desktop and mobile devices.
If you are already a member, please login and start posting fish. If you are looking to become a member, registration is now open.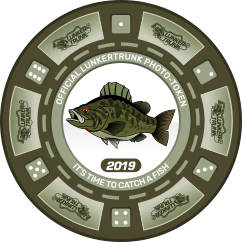 Smallmouth Bass
Fish: 381
Lunker: 22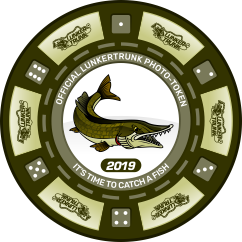 Chain Pickerel
Fish: 75
Lunker: 27.5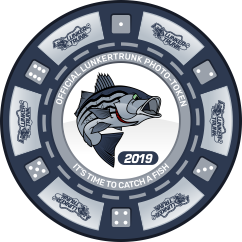 Striped Bass
Fish: 6
Lunker: 39.75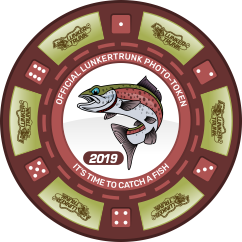 Trout
Fish: 10
Lunker: 15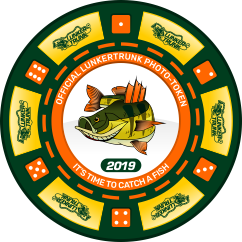 Perch
Fish: 6
Lunker: 13